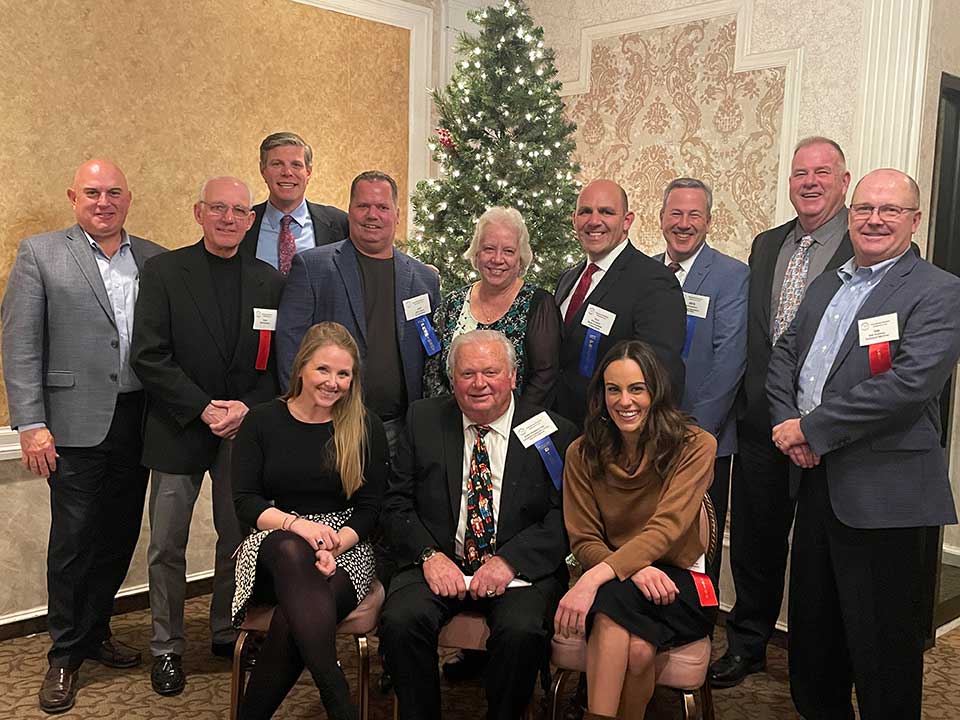 Chelmsford Business Association ...
The Chelmsford Business Association is a group of nearly 300 member businesses that operate in the Town of Chelmsford. The organization of the Association includes officers and a Board of Directors. It was established in 1990 by a group of business people who were concerned with the many issues of owning and operating a business in the town of Chelmsford.
They saw the importance of having a strong representation and a good working relationship with the town officials. Tax classification was always a major focus of our association. Over the life of the association, the board has worked diligently with town officials to reduce the differential between business and residential tax, eventually eliminating a split rate in 1998.
In December of 2018, the Board of Selectmen voted 3-2 to restore a split rate to 27% against commercial property owners.  The Association will continue to work with town officials towards reducing that split and with the intention to one day return the town to parity, creating a fair and equitable community for all.
Board of Directors Meeting
September, 2022 - TBA
CBA Board Room
Noon
Board of Directors Meeting
October, 2022 - TBA
CBA Board Room
Noon
Board of Directors Meeting
November, 2022 - TBA
CBA Board Room
Noon
Shred Day

Thursday, April 28, 2022, 1 - 4pm

Thank you for all who turned out, best Shred Date Yet!!
Interested in becoming a member of the CBA?
Email us for more information: