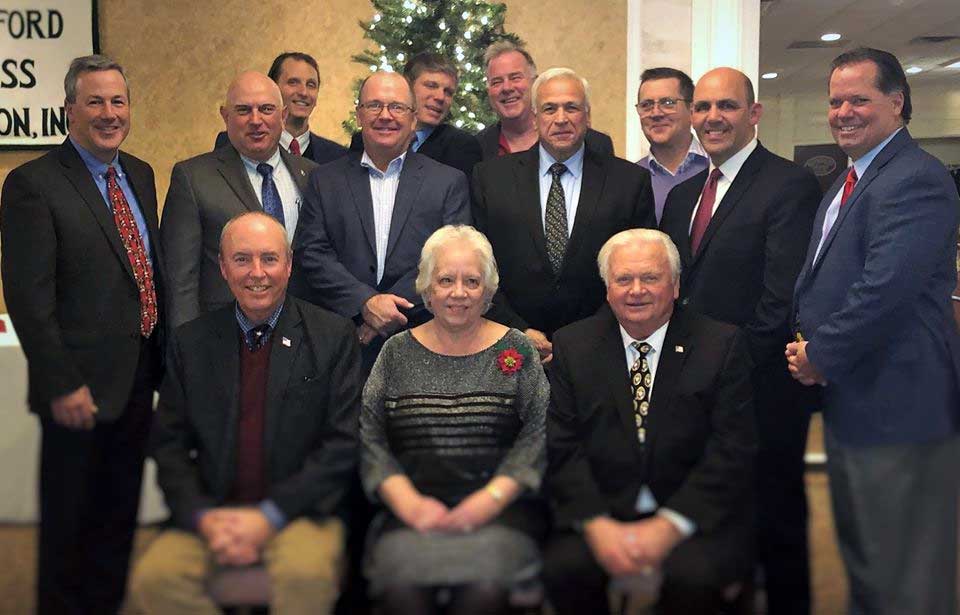 Chelmsford Business Association ...
The Chelmsford Business Association is a group of nearly 300 member businesses that operate in the Town of Chelmsford. The organization of the Association includes officers and a Board of Directors. It was established in 1990 by a group of business people who were concerned with the many issues of owning and operating a business in the town of Chelmsford.
They saw the importance of having a strong representation and a good working relationship with the town officials. Tax classification was always a major focus of our association. Over the life of the association, the board has worked diligently with town officials to reduce the differential between business and residential tax, eventually eliminating a split rate in 1998.
In December of 2018, the Board of Selectmen voted 3-2 to restore a split rate to 27% against commercial property owners.  The Association will continue to work with town officials towards reducing that split and with the intention to one day return the town to parity, creating a fair and equitable community for all.
Board Meeting
September 2020
TBA
CBA Office
Board Meeting
October 2020
TBA
CBA Office
Board Meeting
November 2020
TBA
CBA Office
The 2018 CBA Member of the Year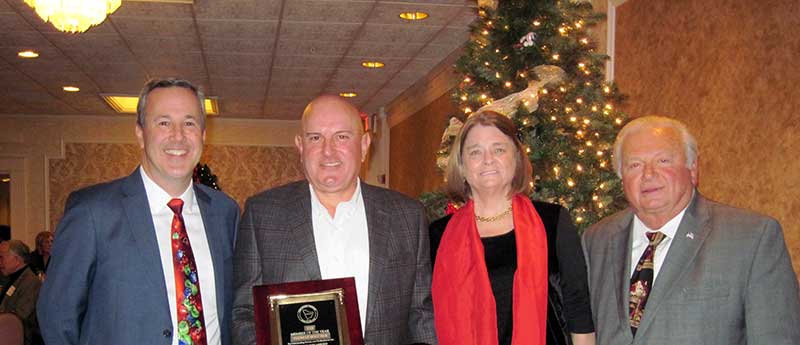 Tom Boucher
Pictured Rick Romano, Tom Boucher, Kathy Kelley, John G. Harrington
Interested in becoming a member of the CBA?
Email us for more information: